Renewed Focus on HR During the Onboarding Process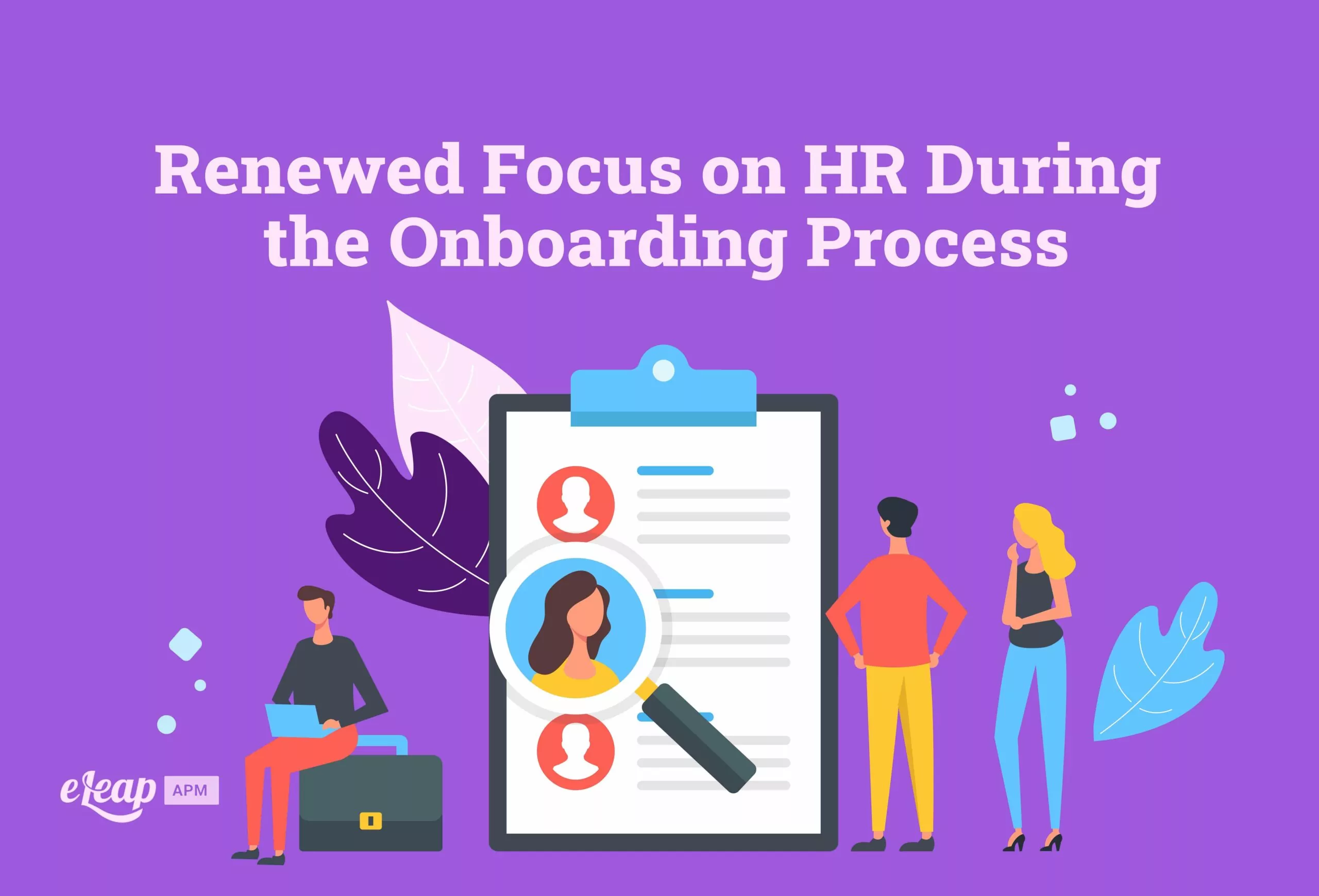 All of the new technology that's been released for learning and performance has certainly provided plenty of benefits. What used to take hours or days now only takes a matter of minutes and is all logged to break down data further in an effort to optimize every area of learning and continuous performance management.
Manually going through the onboarding and instruction process is no longer a grueling, weeks-long process that leaves new employees uninspired and unengaged. No, the current onboarding and training process is actually exciting for new team members, and there are multiple reasons for this.
However, a direct relationship and human-to-human interaction probably aren't one of those reasons. While all of the new technology boosted every area imaginable regarding the learning process, the human element has suffered a bit as HR and management have taken a backseat in many organizations and left it all to AI.
While this can be a good thing, too much of anything is never a good idea. Regardless of how groundbreaking your onboarding and training process is, people still crave human connection at the end of the day, and there can never be a replacement for that.
After all, one of the most valuable aspects of joining a new company is making fresh connections and interacting with talented team members. We are already experiencing a huge shuffling of talent across multiple industries.
While organizations experience a slimmer talent pool to choose from, having the right strategy to retain new talent is half of the battle. The second half is actually achieving and putting your strategy into action.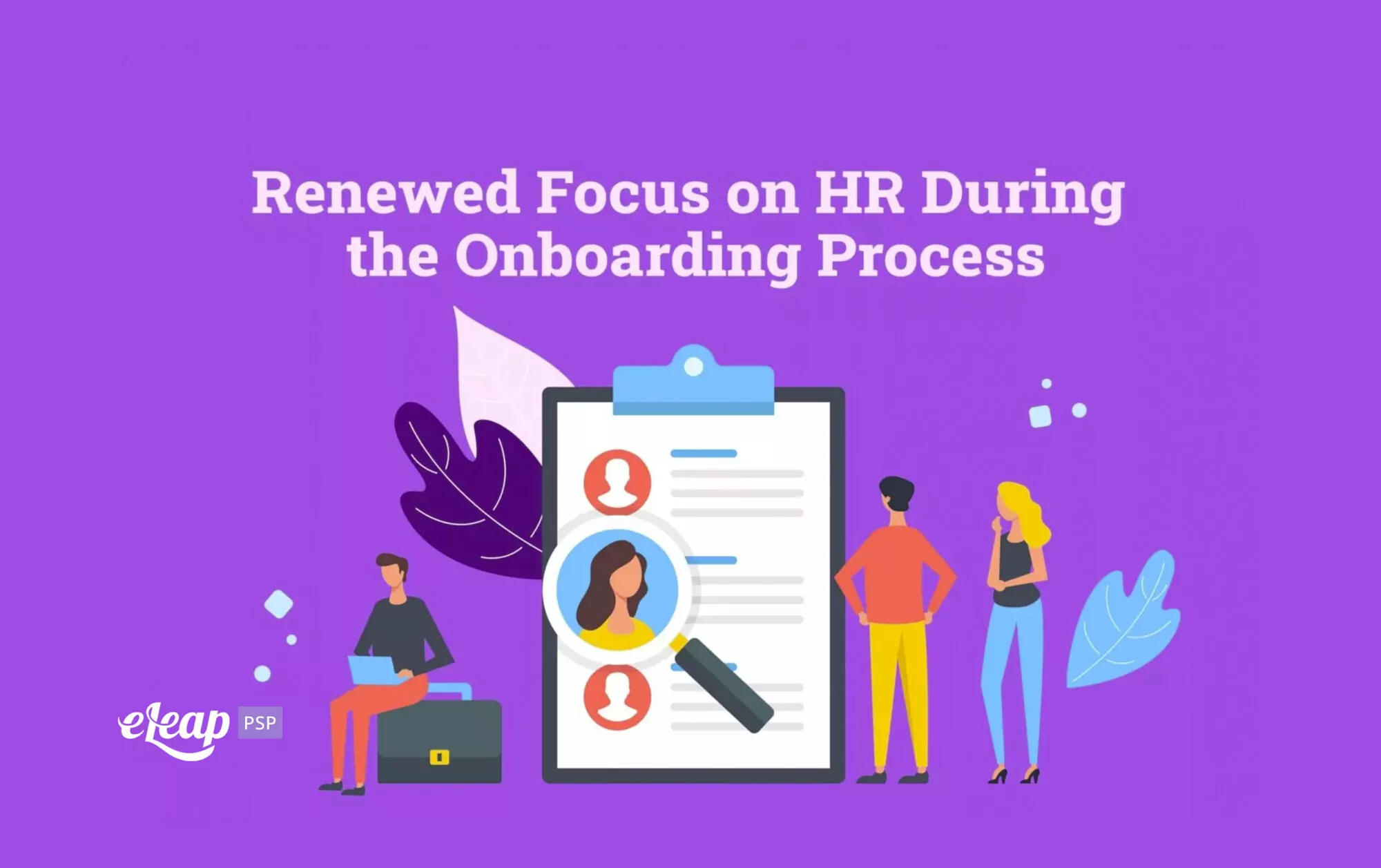 Common Issues
Companies all across the globe are scrambling to fill skill gaps, and only a select few understand how to correct this problem. Onboarding is probably the most efficient and inclusive training that takes care of every element of your organization. This includes critical regulatory compliance issues, clarity, connection, confidence, and the ever-so-important company culture that should be discussed with passion during your onboarding process.
Currently, because of a large number of employees working remotely, having an onboarding plan that's strategic and meaningful at the same time is mandatory. One of the best ways to address this is by maintaining a constant connection, combined with a strong commitment to new talent going through onboarding.
You could actually refer to this strategy as the three C's if you like useful alliteration and cool abbreviations (because hey, who doesn't?) Connection, commitment, and culture are the remedy for maintaining the human connection and ensuring the onboarding process tackles every area of importance for new team members. Let's break down the process.
Connection
Reworking your onboarding process is one way to help new team members feel welcomed and excited for their new job. While the veteran employee/new hire interaction provides advantages, it's critical that you assist new team members by helping them understand what their role is within the organization.
Paint a picture for them so they can see how their contribution will help with the overall vision and goals of the company. Recent research states that 70% of team members who experience exciting and positive onboarding and training have much higher chances of remaining with an organization for the long haul. This is exactly what you want to see from new team members.
Giving new employees clear and personalized information prepares them to make important decisions during their workday. New employees want that personal touch. What new team member doesn't? It's like being the new kid at school.
They crave acceptance or some type of lifeline. Instead of waiting to engage with each other during awkward moments at the water cooler, use a collaborative game that's designed to uncover insights within a team of new hires, their reporting managers, and new colleagues.
 Commitment
When you want to create a strong bond and help new team members dedicate themselves to the company, a strong onboarding program that meets all of their needs is mandatory. You need to cover the why and how of their work specifically and how it promotes the greater good of the team.
This keeps new hires constantly involved and leads to them performing faster and more efficient work. It's important that you don't overwhelm new team members with too much information, but you should still make them aware of what they have at their fingertips in case they need it.
Learning strategies that suit each learner's style, flexibility, and work-life dynamic include collaborative learning environments, customized content, and simulation. Each of these strategies will prove the effort that's being put forth to make a new hire comfortable within the organization. Having the right LMS will make this possible.
When a company shows respect and places emphasis on communication and team bonding, employees end up having more respect for their coworkers. They end up trusting that their coworkers are committed to becoming the best version of themselves. When this happens, you get a better commitment from everyone on your team.
Culture
Onboarding can give new employees confidence, clarity, and the skills they need to feel more relaxed. A transparent onboarding program conveys a company's mission, values, and goals. The moment employees begin onboarding and training is the perfect time to express all of these elements.
Every organization has a unique culture, and it can be challenging to align the onboarding process with your company's cultural requirements. Onboarding provides learning strategies that give new employees options like job previews, cultural awareness, a company's matrix chart, interdepartmental knowledge sharing, and other elements.
All of these areas can reduce the stress and anxiety of a new team member. Maybe HR can give them a guided tour of the office using virtual reality. Chatbots can analyze engagement levels. Provide team members with lists crafted by HR that includes office jargon, help guides, and on-the-job-training.
Things can be challenging when you're the new hire as you fight to become a good fit within an organization. When HR steps up and works with your LMS, it can ease the discomfort and stress involved with onboarding and training. If you can give new team members one less thing to worry about, their production and overall performance will improve significantly. Click to download your free eBook '7 Ways to Build Workforce Competency'.