Empower all your people to persevere and succeed
Build thriving teams by aligning performance management, performance reviews, employee engagement, and learning.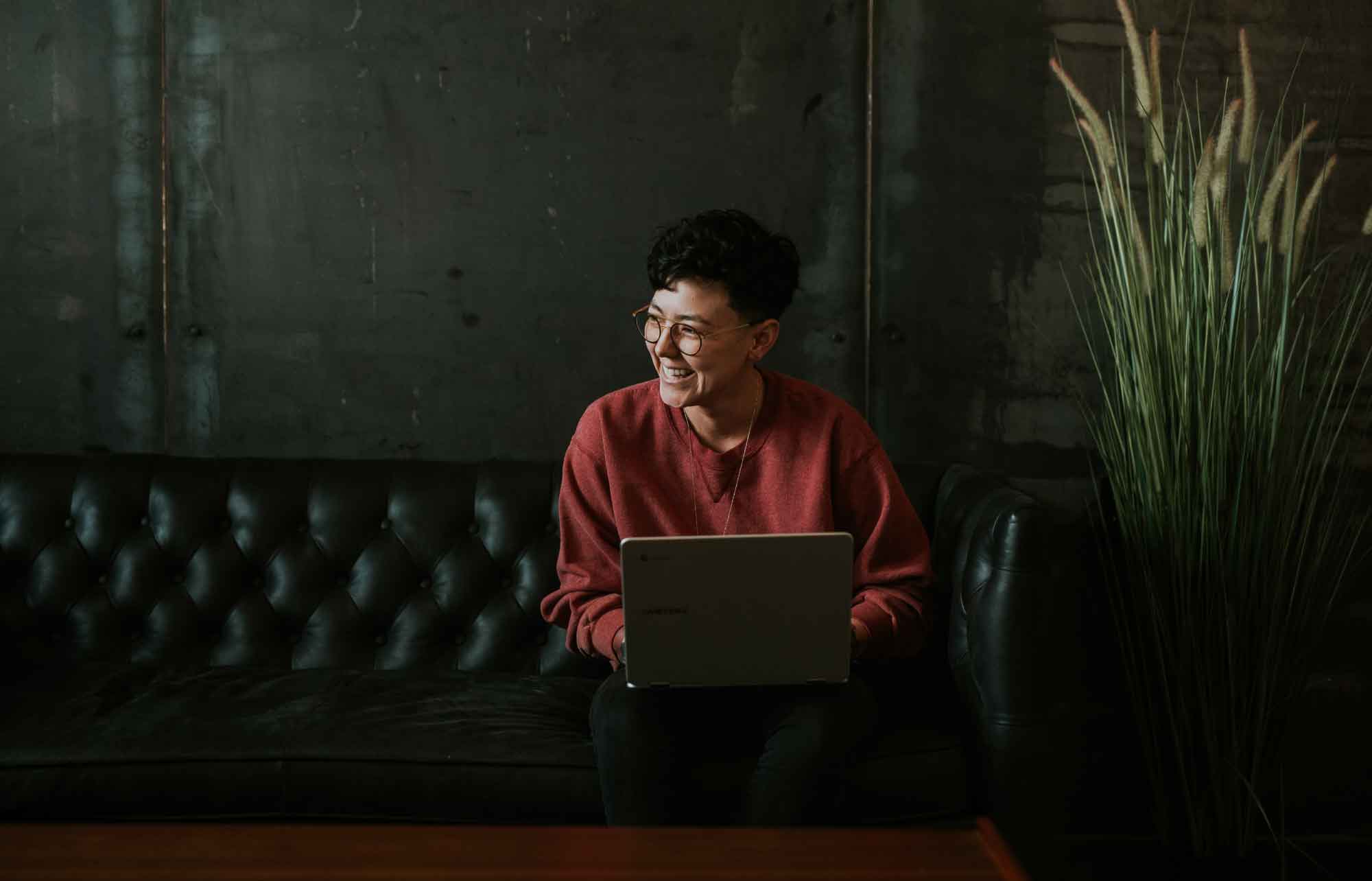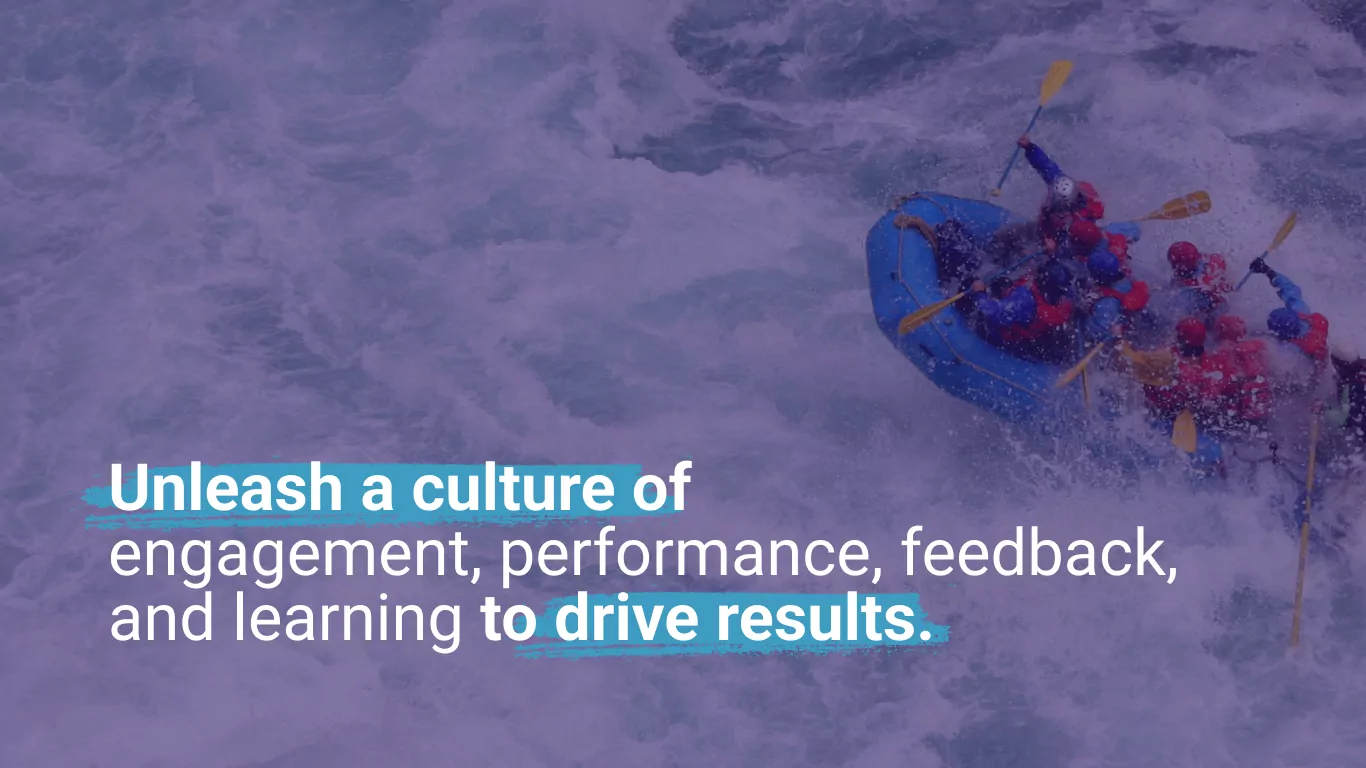 Intuitive, Easy-to-Use People Success Platform
Designed to deliver value for any organization
The eLeaP people success platform incorporates agile performance management with goal alignment and comprehensive surveys for maximum engagement, as well as one-on-one check-ins and weekly task tracking. This comprehensive, customizable solution is for organizations of any size and takes just minutes to get up and running. Team members can conduct a performance review in minutes. Round all of this out with one of the most powerful but easy-to-use learning management systems to ensure your team has the tools and resources they need to succeed.
You're the center of our values of simplicity, innovation and trust
The eLeaP people success platform offers a flexible, centralized, customizable solution for improving employee performance. Our intuitive design, ease-of-use, and adaptable design mean it can be up and running in mere minutes, no special training required!
Start Immediately

Setup takes just minutes!

Setup takes just minutes!

We're available 24/7!

Satisfaction Guaranteed

Backed by a 100% money-back guarantee!
Maximize Employee Performance for Meaningful Improvement
For any organization to be successful and compete within its industry, employees must perform at their peak. However, managing performance is often easier said than done. eLeaP's flexible people success platform offers a dynamic solution to boost engagement, improve performance, and measure results, all while building a more cohesive team. Anyone can easily perform a performance review in minutes.