How to Improve Your Chances of Hiring Great Employees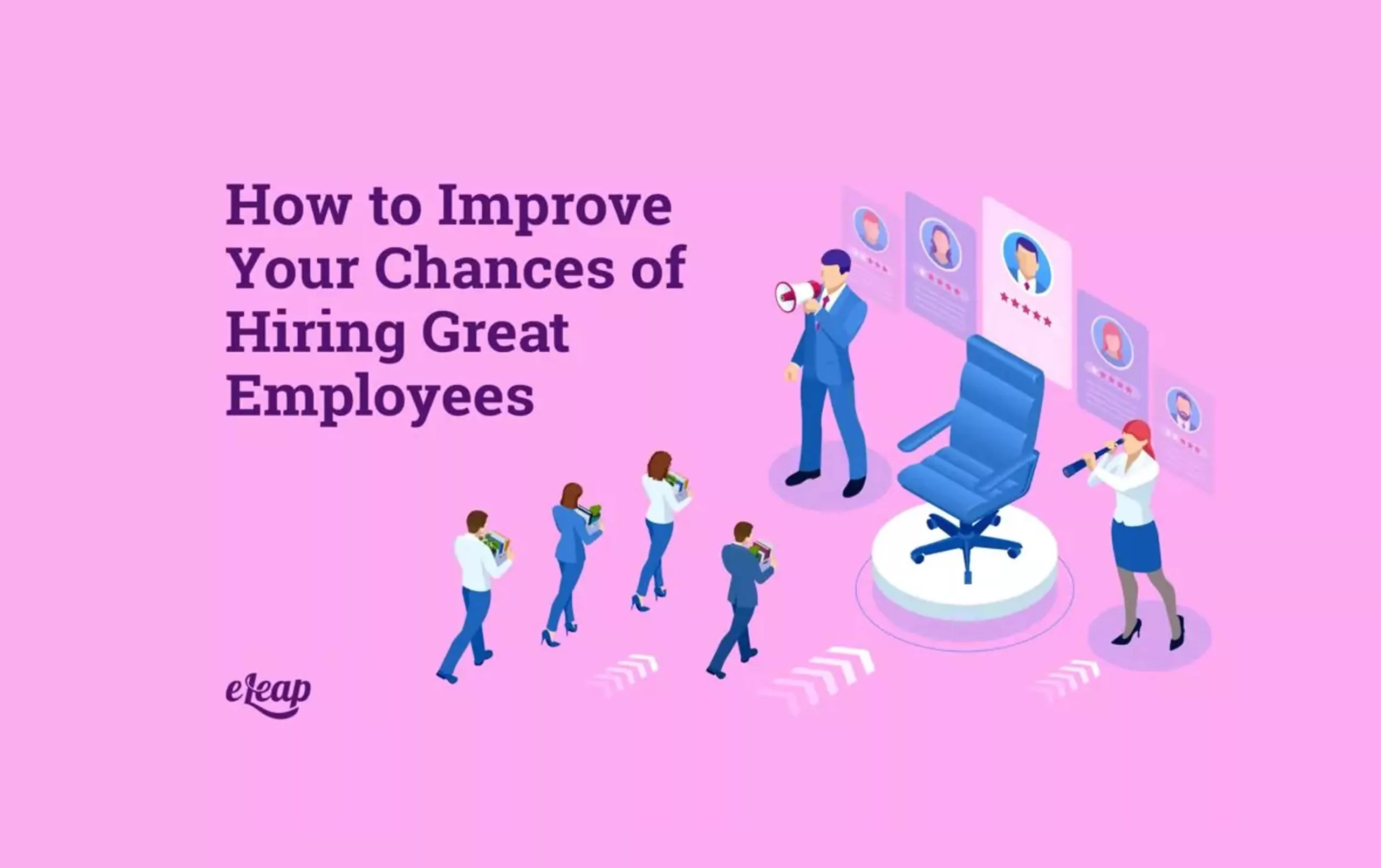 Recently, skyrocketing rates of unemployment benefits have made it difficult for companies all over the world to hire new employees, and the United States is no different. Even as the pandemic subsides, many industries and organizations are still experiencing a hiring crisis.
It can be frustrating and stressful to hire new employees, and even more importantly, to keep them once they are hired. Even though restaurants are suffering from the current hiring crisis, there are many businesses that feel as though they have exhausted all options due to the lack of help available.
Many small businesses, and some larger ones, have experienced difficulties hiring ever since the pandemic. This is largely due to the aftermath of the environment, but also because so many companies are unable to compete on salaries. Thus, many businesses actually lose money because they cannot keep up with demand or have to turn away customers due to insufficient staffing. These tips will help you attract candidates if you're struggling to hire.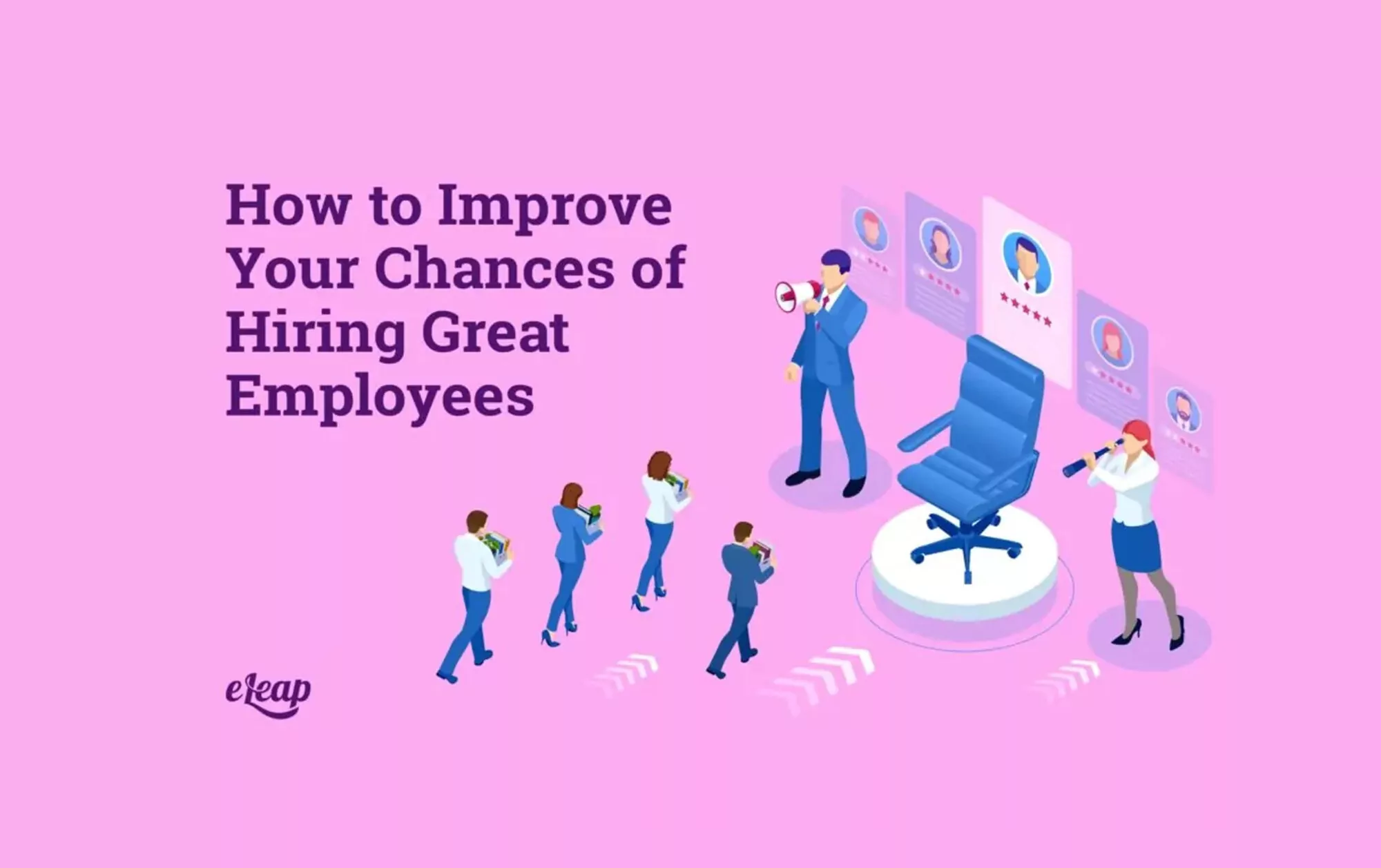 Spread the Word
Most people looking for a job are aware that there are numerous businesses hiring at the moment. But perhaps they don't know exactly where to look. How will people know to apply if they do not know your company is looking for new hires.
If those looking for work don't know they can apply at your organization; then, of course, they won't! It is essential to be able to attract potential new employees in order to increase your hiring chances. What's more, hiring qualified employees is easier when you have a larger pool of applicants. Make use of as many techniques as possible to reach out to as many people as possible. Consider posting physical signs on your premises and utilizing social media. You can post your opening on job boards or anywhere you can think of to spread the word that you're hiring. You might want to emphasize any standout perks or benefits you are offering to employees in your posts.
Highlight Non-Financial Benefits
Obviously, if your pay is competitive, you should emphasize this primarily. But with recent demands for higher hourly pay rates across the country, many businesses are struggling to offer competitive pay rates. Fortunately, there's a solution. When you are unable to match the salary or hourly rate of your competitors, then make sure that you emphasize nonfinancial benefits.
The benefits of nonfinancial employment benefits are extremely appealing to many people looking for employment. New hires can often benefit financially from these benefits, which somewhat offsets a company's inability to offer high salaries. For example, you can save parents a significant amount of money by offering on-site childcare. Also, other benefits such as a commuting stipend or a matching 401k plan could be provided. You have a better chance of finding applicants if you can offer them nonfinancial benefits. The fact of the matter is, younger generations, particularly Millennials, are very persuaded by good benefit options. In order to make your company stand out from the competition, you must offer candidates should be made aware of what benefits you offer.
Emphasize Career Advancement Options
What candidates look for in a job has changed drastically over the years. A career that supports a person and allows them to grow and flourish is what most people are looking for, not just a job they can work from 9 to 5. Putting a lot of emphasis on how your company promotes career growth is a great way to attract new hires. Many potential employees are searching for a career, not just a job that will get them by.
You will attract many applicants if you offer resources such as career development programs and stipends for continuing education. You should emphasize the possibility of moving up the career ladder through hard work and dedication when looking for entry-level employees.  Through employee career mapping and a commitment to their future within your organization, you will be able to significantly increase your ability to attract candidates.
Offer Competitive Pay
As we've said before, offering high pay rates isn't an option for all companies, particularly smaller businesses. But that doesn't change the fact that, of course, qualified candidates are looking for jobs that will afford them the life they want to live. This means that, if possible, you should try to find room in your budget to offer the best pay rates possible.
During the pandemic, many unemployed people were receiving more money from unemployment benefits than they were at the jobs they had before the virus hit. This means that now, the standards and expectations for salaries have started to increase. Your budget may allow you to offer a higher salary if you examine it carefully. In addition to making more money, offering more money to your employees will also result in you having fewer customers or a lighter workload. Even though it might seem like a huge blow to your profits or revenue, offering better salaries allows you to hire more qualified candidates who are better equipped to perform their jobs well. So, in the long run, it'll end up paying off. What's more, you might skyrocket your turnover rates if your salaries aren't competitive, and turnover will only end up costing you more money.
Hiring after the pandemic has been a huge struggle. Get creative with what you can offer employees if you can't offer them more money. If you want to attract candidates, think outside the box about the benefits your company can offer. You can still offer nonfinancial benefits if offering higher pay rates aren't possible. Online resources can provide you with ideas as to what benefits you may want to offer. It is important to remember that employees don't just look for another job but are looking for opportunities to grow and advance. Make sure you highlight how your company can help new employees succeed in their careers so they will never again be unemployed.